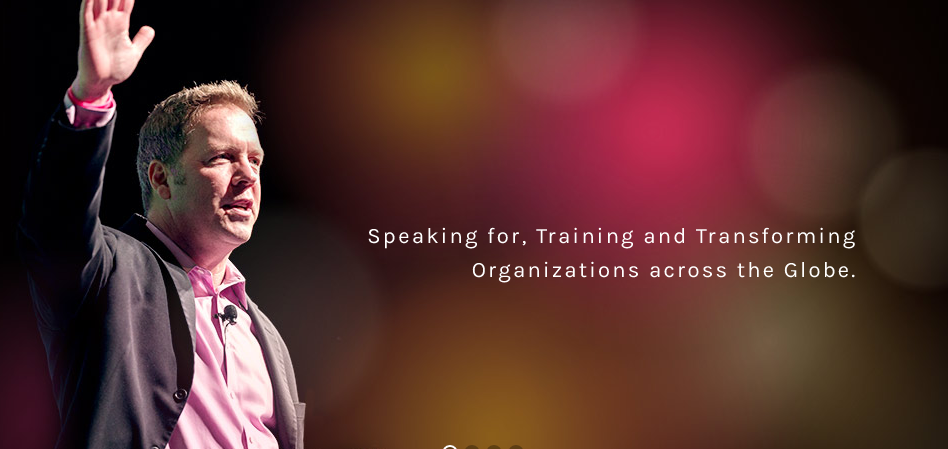 There are, essentially, two different types of fishing: One way, you cast a net into the sea, pull it in, and sift through the contents for what you want. Or, you can understand the habit, habitat, and preferences of your desired catch, and tailor your efforts accordingly. Finding the right employee is no different. You can cast your net into the myriad search sites and sift through what comes back, hoping for something good. Or, you can be a true angler, and tailor your recruiting strategies for employees who last. With a targeted approach and new-hire business training, you can build a talented workforce and avoid countless interviews and counterproductive turnover.
Don't Wait for Them to Come to You
It's 2 PM on a Thursday, do you know where the top talent is? At work! These people aren't looking for a job, but if the right one came along they might be inclined to make a move. They're called passive candidates, and they are a source of talent you're likely missing if you're relying solely on job posting boards. If they're moving from similar companies, they may already have relevant business training.
Let Them Learn From the Best, YOU!
A company's culture starts at the top and moves down. Leadership, good or bad, sets the tone for the entire enterprise. But company leadership also has to be connected with the staff, including and especially new hires, to have their good habits rub off. Try incorporating a mentor/mentee system into your employee training and development, even for the first month or two of employment. Provide constructive feedback early and often, to make it clear how things are supposed to get done in a company that's top notch.
Try Homegrown
Taking the mentor system a few steps farther, you might consider partnering with universities or even high schools to develop talent and forge relationships at a young age. With an internship program, you can identify top candidates before they enter the job market. Better yet, you can begin employee training and development before the candidate receives an employee's wages. The ones who make it as full hires will already be well versed in office standards and expectations, minimizing the learning curve and maximizing payroll efficiency.
Scott Deming is an experienced businessman and consultant who can help you hire the right people. Contact Scott Deming today.