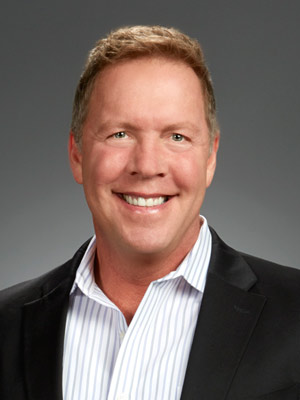 Scott Deming draws on over thirty years of advertising, marketing, management, business ownership and corporate experience to help companies of all sizes. Outcomes include:
· Consistent brand message throughout the channel
· Emotional branding and extreme customer experience
· Effective and sustainable marketing and advertising
· Company-wide understanding of the corporate mission
· Leadership and management skills
· Unique position in the market
· Improved Sales
· Effective information flow, from leadership to staff
Scott Deming has sat on many boards, been on the ground floor of several startups, created an international non-profit foundation, ran his own national advertising and marketing company and helped companies big and small realize their fullest potential. Call today to learn how Scott can work with you to take your business to the next level.
Event Prep Materials
Make sure you're ready for Scott's upcoming program by downloading the Event Prep Materials.